If the LCD monitor of your Cubii JR1 or JR2 does not turn on or is malfunctioning, please try the troubleshooting steps in this video. The steps for troubleshooting your LCD monitor, and replacing your monitor are quite similar.


NOTE: If your monitor is wireless (pictured below) then there will be no wire for you to detach/reattach.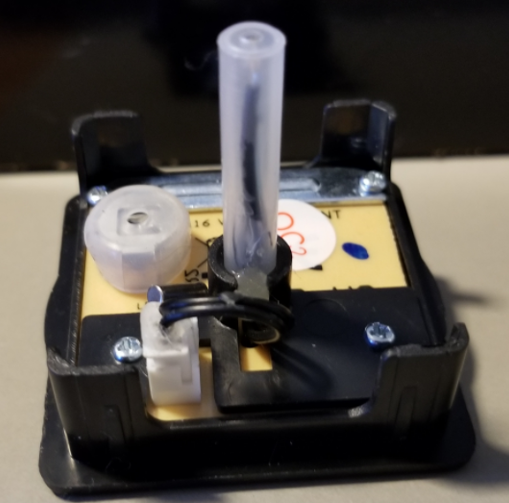 If the steps above did not solve the problem, you may need to replace the battery entirely. The battery type is an alkaline button cell (LR44). Here are the steps to replace the battery:
Remove the LCD monitor from the Cubii housing.
If your monitor is connected to a wire, hold both sides of the wire connection and disconnect the LCD monitor. Skip this step if your monitor is wireless.
Remove the circular silicone cover (if present) and then slide out the button cell battery carefully.
Insert new battery. Make sure the smaller surface of the battery faces down.
Replace the silicone cover over the battery, reconnect the LCD monitor to the wire if you have one, or simply reinsert the wireless monitor back into the housing.
Please note that when you disconnect and reconnect the LCD monitor and change the battery, your exercise stats will all reset to zero.

If the troubleshooting steps did not work, please click here to submit a support request.